We know paid media
Social media powerhouse
Instagram marketing that engages & converts.
With over 1 billion people using Instagram every month and 200 million Instagram users visiting at least one business profile a day, Instagram allows business owners to drive and build engagement unlike any other platform.
With over 30% of Instagram users using the platform to purchase a product online, you can quickly see that the Instagram provides significant opportunities to help business owners drive millions of product sales online every month.
Are you just starting with Instagram or looking for an agency to engage, nurture and convert your target audience into followers and customers?
Clearwater can partner with you to provide strategic, technical and creative capability to bring your Instagram advertising and marketing campaign to life.
Powerful reasons to engage
Partner with an agency that understands your audience.
Success with Instagram requires a plan and thorough and comprehensive understanding of the platform and your target audience.
Clearwater will work closely with you to understand your business goals and objectives to ensure that we align our strategy and marketing campaigns to your target audience and objectives.
Whether you are wanting to build brand awareness, drive engagement, increase your online followers, customers or clients, Instagram provides one of the most effective social media platforms to do so. The benefits of Instagram ads for businesses include;
Integrated Ads are fully integrated with the Facebook Ads platform
Targeting capability & audience reach – 1 billion monthly users
User Engagement & average time on platform
Ad recall – Instagram up to 2.8x higher than all other social platforms
Ad options and types
71% of the audience is under 35
50% of all users follow brands remarketing / retargeting your audience
Powerful reasons to engage
Creative and effective ad formats.
Instagram provides the ability to be creative like no other platform and that includes ad formats and options to engage and convert your target audience. These centre on image/video feed ads and story ads that provide advertising with highly flexible options, including carousel feed ads as well as the truly immersive Canvas Story ads, allowing advertisers to create a 360VR
CAROUSEL AD
STORY AD
VIDEO AD
Key reasons
Why Instagram needs to be part of your digital and social media marketing.
Higher user engagement rates
Instagram offers and provides more user engagement that Facebook. Recent studies revealing that users are more likely to engage with advertising on the platform than Facebook. With only 32% of Facebook users regularly engaging with brands, users of Instagram do so at a rate 68%. These high engagement rates make it a must for business owners wanting to engage with their customers and target audience.
Audience and reach
Did you know that 71% of all Instagram users are under 35 and that 50% of all users follow brands? Over 1 billion people use Instagram every month with over 30% of users making a purchase using the platform. Instagram provides audience reach coupled with highly effective and cost effective advertising options for your business.
Ad targeting and recall
Instagram provides the ability to target your audience along each stage of the marketing funnel with cost effective options and hyper targeting. With up to a 2.8x higher ad recall than all other social media platforms, it provides highly flexible options that will fit within your marketing budgets, large or small.
Remarketing & Retargeting
Instagram provides highly effective remarketing and retargeting options that will allow you to ensure that your brand and business is not forgotten. Remind your target audience you are still here by utilising highly effective retargeting options to reengage your target audience and followers.
Dedicated specialists
Instagram ads management that works for you.
Your Instagram marketing campaign is managed by our dedicated social media marketing specialists. From your initial call with our team, through the growth, success and any challenges along the way, our team is committed to providing expectational customer service.
Our team will provide you with a monthly performance update by phone and take you through key performance metrics and campaign insights.
We also provide dashboard reporting that enables you to review your campaign performance online 24/7 with your dedicated campaign manager only a phone call or email away.
Visible brands trust Clearwater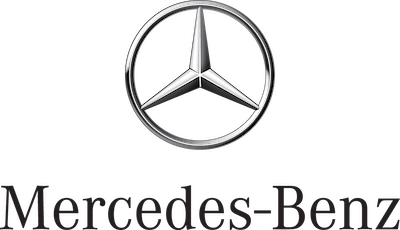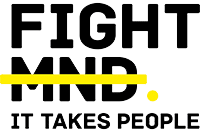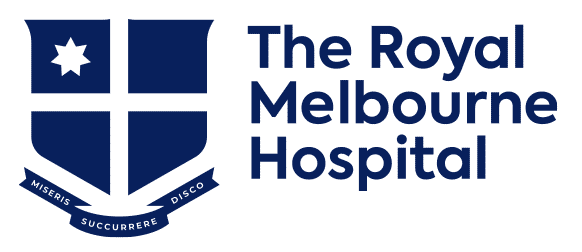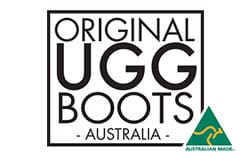 Your questions answered
Common Instagram advertising questions we get.
Transform your Instagram marketing campaigns with Clearwater.
Speak to one of our Instagram campaign strategests today.