We know digital
Under-utilised channel
Cost effective, high conversion ad platform.
Microsoft Advertising (formerly Bing Ads) provides advertising with advantages that are getting it a lot of attention. Formerly name Bing Ads, Microsoft Ads can provide marketers with lower cost per click, better conversion rates and untapped opportunities with lower competition compared to other platforms.
This includes the advertising possibilities in search engines such Bing, Yahoo! and the AOL network. Across display advertising options platforms include MSN, outlook.com, Windows and Xbox.
Whether you are new to Microsoft Advertising or looking for a Microsoft Advertising agency to partner with to manage your marketing campaigns, Clearwater will provide strategic, technical and execution capability for your business.
Powerful reasons to engage
Why engage Microsoft Advertising?
Many digital marketers overlook the Microsoft Advertising (Bing Ads) platform due to misconceptions, in particular, audience reach. The platform has continued to see year on year growth in audience growth with over 16 million unique monthly users in Australia alone.
When compared to other platforms such as the Google Ads network, Microsoft Advertising often provides cheaper cost per click, better conversion rates and lower competition across highly competitive verticals. Key demographic data suggests that 1 in 3 users on the platform have a household income of over $100k/pa.
What does this mean for your business? The platform provides marketing opportunities that you may have overlooked whilst providing more cost effective PPC options than other platforms such as the Google Ads network.
Know your Bing audience
We create the right path for your audience
Clearwater will ensure that your audience can hear your voice. Whether you are needing to build brand awareness, increase revenue or reengage and improve your conversions, we ensure that we create a path for your target audience to your business.

We follow straight forward marketing principles that work, that is, we focus on your target audience at each state of the buy cycle. Whether this is hearing about your brand for the first time or looking to make online purchase as soon as possible, our campaigns will align to your customer journey.

We provide end-to-end strategy, from the initial recognition of your brand, through to taking action such as making a sale, or leaving an enquiry on your website. We identify the most effective platforms and ad types for each stage of the customer journey, in order to maximise your ad spend and improve conversion rates.
Age
73% of users are under the age of 45
Gender
45% are female and 55% are male
Education
33% of users graduated from college
Income
25% have a household income in the top 25%
Delivering the goods
Microsoft Ads management that delivers.
Whether you are new to Microsoft Ads marketing marketing, looking to review your campaign or have a Microsoft Advertising agency manage your campaigns, Clearwater can provide your business with PPC capability to improve your return on ad spend and maximise your online revenue.
Our Microsoft Ads management plans and advertising campaigns are bespoke, we understand that your business is unique.
We work with you to understand your business goals, objectives and timeframes to ensure that your ad campaigns deliver the performance you expect.
As an official Microsoft Advertising partner agency, our specialist team will setup, optimise, test and monitor your Microsoft advertising campaigns with monthly performance reviews and providing 24/7 access to live online performance dashboard re
Join these industry-leading brands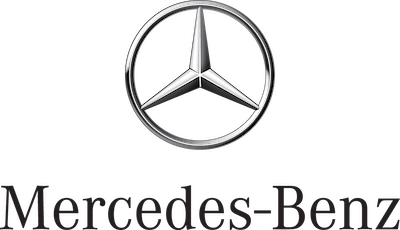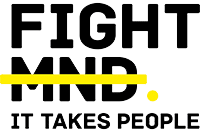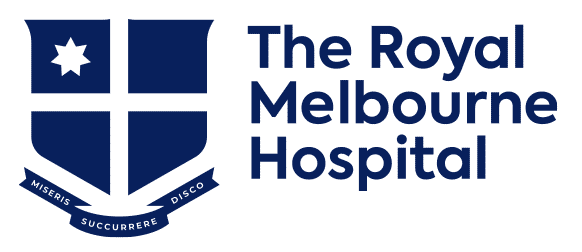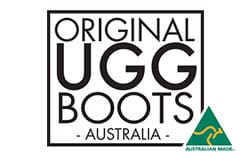 Your questions answered
Common Microsoft Advertising questions.
Discover how a Microsoft Advertising campaign can work for you
Speak to one of our Microsoft / Bing Ads specialists today.