Increase your online sales and leads with conversion rate optimisation
Whether it's SEO, PPC, Social Media or email, capturing traffic is only the first step to generate online leads and sales. Whether you have recently launched your business and website, or are investing into digital marketing services to drive and capture traffic, CRO is critical to ensure that your marketing investment translates into tangible results such as leads, enquires and sales for your online business.
We use a multi channel approach to ensure that we generate traffic that is ready to take specific action
Far too often, business owners will invest heavily on website design and development only to find that the traffic they are generating is not translating into leads and sales. Understanding your target audience is essential to ensure that your website can convert visitors to taking the steps and actions you are driving.
Awards & accreditations
Why CRO
Why your business needs conversion rate optimisation
Conversion rate optimisation makes your marketing strategy more effective and comprehensive by maximising your website traffic. CRO provides data that allows you to improve your decision making process and provides insights and actions to take to increase your website conversions and goals. your target audience is critical to generating leads and online sales, CRO provides a mechanism to understand audience behaviour.
CRO will improve user experience on your website and critical metrics such as bounce rates, time on site and how users engage with your website. This will lead to data-based decisions, providing both UI/UX changes to improve these metrics and ultimately the conversion rates for your targeted goals and objectives.
Outcomes
What can a CRO agency do for your business?
Clearwater will partner with your business and turn your business goals and objectives into tangible actions to increase your leads, enquires and sales.
We will work will you to understand your business and target audience to ensure that all captured traffic regardless of the channel or platform can convert at the highest possible rate.
At the core is testing and analysis to provide insights into the behaviour of your audience that will provide data and support the decision making process to effectively split test, review results and create/develop website design changes.
Whether you are new to conversion rate optimisation or looking to partner with a CRO agency to add capability and expertise into your business, CRO is one of the most cost effective marketing investments your business can make.
Core benefits
Understand your audience behaviour
Increase leads & sales
Lower CPA costs
Lower CPL costs
Increase ROAS and ROI
Improve your bottom line
Increase customer life time value
Enhance website trust
Converting for the best
Capturing and converting target audiences, for brands like yours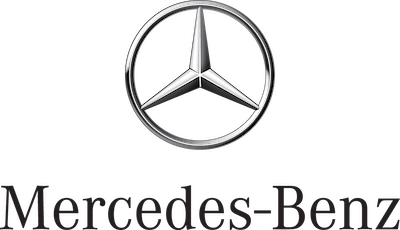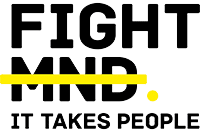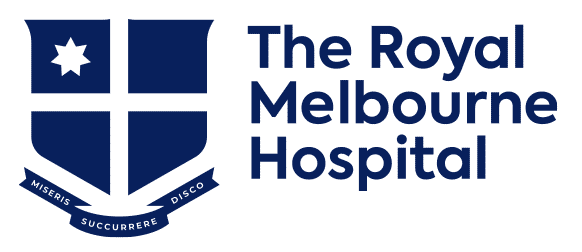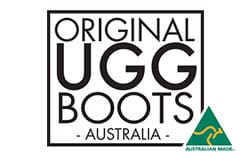 Before and after
Engage and convert
Through careful and methodical analysis of your websites data, we work to identify issues and make critical changes to drastically improve user behaviour that turns visitors into customers. Our expert team of UX and conversion analysts work towards optimising your website for optimal results and aim to plug up revenue leaks across the board, giving you more ROI with your existing traffic.
CRO tech stack
Using only the best CRO tools
Our diverse range of conversion analysis, implementation and reporting tools allows us to offer transparent and accurate reporting of your campaign results at any given time.
Your questions answered
Common CRO questions