Powered by humans, fuelled by data.
We work with globally ambitious clients in need of greater certainty in a rapidly changing digital landscape. We drive sustained, measured growth through multi-channel digital marketing campaigns across your owned, paid and earned media.
We consistently outperform the market and our unbroken year-on-year award winning streak demonstrates this. Our clients benefit from this unrivalled competitive advantage in their organic and paid search, paid social and content production.
Our strategy is led by data but we are not slaves to it – key decisions are human-powered.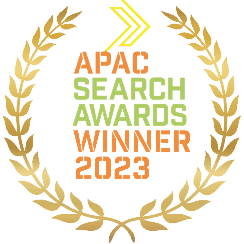 10 Years Of Trust
We've been transforming some of Australia's most influential brands for over a decade.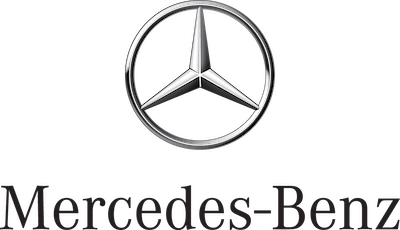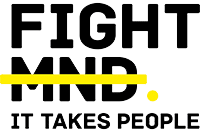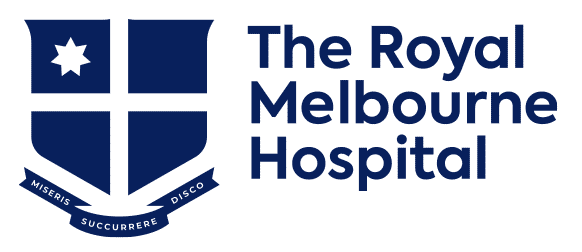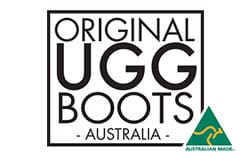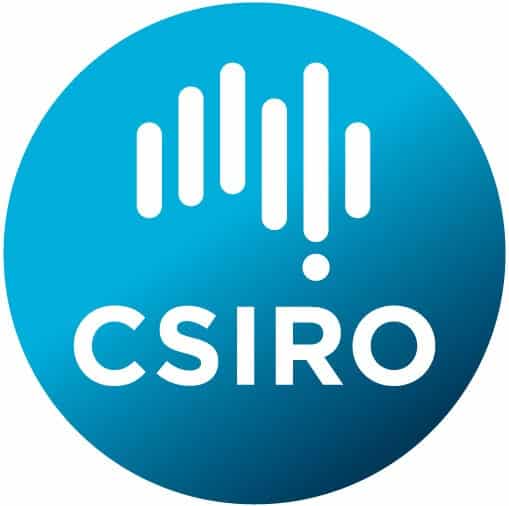 What we do
Digital marketing services
A multi-channel approach
Multi-channel digital marketing strategy
Whether it's organic search, SEM, social media advertising or email, the benefits of utilising multi—channel marketing provides effective and powerful targeting of your audience at each stage of the customer journey. Combining multi-channel marketing in your digital strategy provides significant advantages.
The advantages of multi-channel include:
Improved audience reach & targeting
Increase sales & revenue
Lower CPA costs
Reduced marketing costs
Improved audience engagement
Improved data collection & insights
Improved customer trust & loyalty