2. Our power plant
Powered by data, fuelled by passion.
Clearwater will partner with you to translate your digital goals and objectives into business growth and online success. Our agency's philosophy is simple. We want to understand your business, your goals, your customers and audience, as well as you do.
Our commitment is to become an integral part of your business and a trusted and valued partner. Our digital marketing agency is outcome based, not service lead, resulting in the right channels, platforms and approach for your business.
Our Melbourne based digital marketing agency is committed to delivering transformative digital marketing performance and management for our clients and partners. Digital success starts with a plan, a vision, and the capability, focus and commitment of a team that can bring it to life. Speak to one of our strategists and find out how.
3. You're in good company
Transformative digital marketing services for Australian businesses, large and small.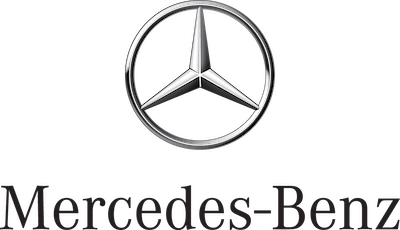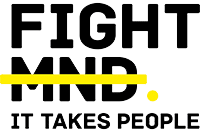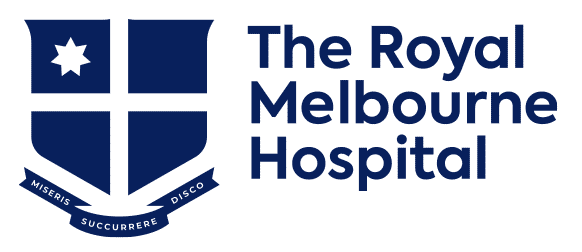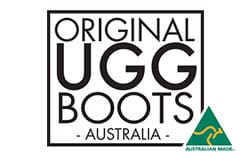 4. What we do
Digital marketing services
5. Path to purchase
Defining your digital marketing strategy.
We are channel and platform agnostic. We understand that ecommerce marketing and lead generation campaigns require a unique strategic and holistic approach for success. Depending on where your customers are in their journey, dictates which platforms are employed.
6.Client testimonials
The results are in.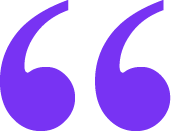 Their expertise delivered strong, measurable business outcomes for the organisation.
Chris Parkes
Director, Marketing and Communications; Asia Communications Strategy Lead
Clearwater has demonstrated a knowledge of our audience and of us as a business, with the ability to move, change and pivot mid campaign if we need to.
Jesse Howes
Marketing Campaign Manager - COLLARTS
Our enquiry rates of stockists wanting to deal with us has increased ten-fold
Paul Schiff
CEO - Angel Hair Extensions
7.A multi-channel approach
Multi-channel marketing campaigns.
A multi-channel marketing approach can produce incredibly effectively campaigns by increasing brand reach, audience engagement and creating a consistent experience and messaging with your target audience for each stage of the customer journey.
This can include search engines, social networks and email for online channels and TV and radio for offline channels, providing a unified approach.
Whether it's driving brand awareness, creating interesting, improving brand engagement and customer loyalty or driving more sales and leads, multi-channel marketing will typically deliver better results, performance and ROI.
Partnering with a digital marketing company providing full stack services such as SEO, PPC, Social Media and CRO will provide greater opportunities and understanding of your target audience and customers.
8.Client case studies
Growth we've driven.
In numbers.