About Us
What is Clearwater?
We're a digital marketing and transformation agency first and foremost – but we're also the culmination of a love of art and tech culture, with a native passion for data and business.
This love for modern technology and art underpins everything we do and is the reason we're here.
We bring these passions together under one roof as a unifying strategic and creative force. A mash-up of creatives and tech geeks. It works. Data and creativity. Human and machine. Don't think 'left brain, right brain' – think 'one brain'.
The result? Greater market share with a deepening and scaling your your audience relationships. The delivery of immediate performance improvement, resulting in sustained, long-term business growth.
Who are we
Our Culture
We've built a workplace where people genuinely love being around each other.
Where everyone can be their authentic self and brilliant work is truly revered.
We've cultivated a unique culture of collective positivity and friendship and we fiercely defend it.
Our zero-tolerance approach to toxicity means our carefully curated personalities steadfastly align, resulting in good vibes only. Well, most of the time. When someone steps out of line, we keep things real with immediate, honest and constructive feedback. When challenges arise we face them head-on as a unified collective and when victories are struck, we celebrate as a family.
Who we're suited to
We work with these types of businesses:
Ecommerce businesses
Service based business
Retail businesses
Franchise head offices
Education providers
Government agencies/departments
Not-for-profit organisations
High growth SaaS companies
B2B organisations
Founders / Leaders
Glenn Lockwood
FOUNDER & DIRECTOR
Founded the company in 2012. Glenn is a highly experienced digital marketer, business strategist and creative problem solver. Glenn has achieved his vision for Clearwater; a team that is the culmination of a love of art and tech culture, and a passion for data and business. These passions are brought together under one roof as a "unification" of strategic and creative forces.
Dim Apostolovski
DIRECTOR OF STRATEGY & OPERATIONS
Dim is a natural born leader with 15 years experience in digital marketing. Having previously lead one of the most successful digital teams in Australia, Dim now leads our strategic thinking, innovation and is responsible for the delivery, execution and management of our digital services. As a technical strategist and corporate polymath, he plays a key role in bringing the "unification" vision to life.
Measurable outcomes
Clearwater have been a trusted partner of the University of Melbourne for over three years now. I believe that is testament to the depth of knowledge, strategy & service across Search & Social we have benefited from in that time. Not only has their expertise delivered strong, measurable business outcomes for the organisation – the relationship formed through their personalised approach to partnerships & account management has made a considerable impact in an industry scarce of value based operators.
- Chris Parkes
Director, Marketing and Communications;
Asia Communications Strategy Lead
Top brands trust Clearwater
Transformative digital marketing services for leading brands.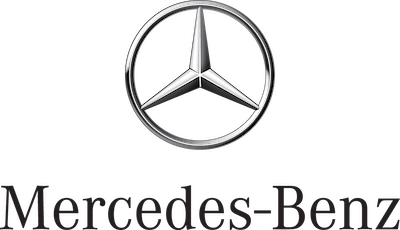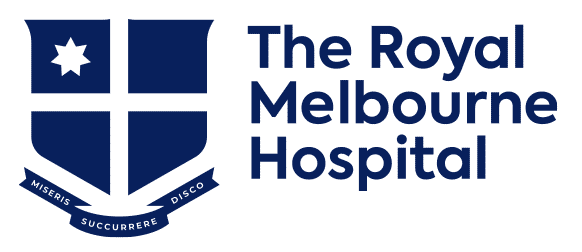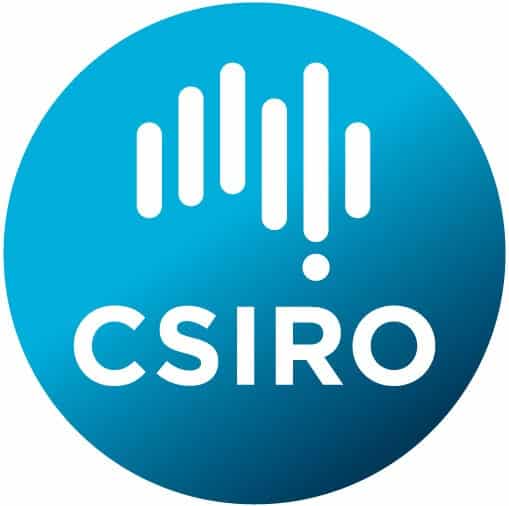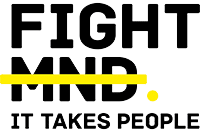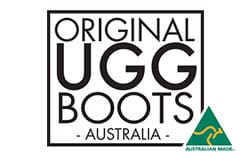 What matters most
Our core values
Limitless Potential
Our team hold genuine inner belief that all team members and clients alike, have limitless potential. We set realistic expectations, but an "unlimited" mindset is part of our DNA.
Always Be Learning
In a rapidly evolving tech-driven world, to be at the forefront of what we do, we are constantly curious, always learning, improving and innovating.
Keeping Cool
The downside of being so full of passion is that it can be a tumultuous virtue that's difficult to harness. Mutual respect between client and agency and throughout the whole in-house team is key.
Top-Tier Only
We strive tirelessly for the highest level specialists, resulting in delivery beyond expectation, which can only achieved with A-Team players only.
Industry-defining, multi-channel marketing. Since 2012.
We help you bring your goals and vision to life by consistently providing market-leading performance, brought together with exceptional customer service.
2012
We are founded and launch
Our original brand "Resolve" was founded, providing digital services to Australian businesses, focused on Search and Partnering with national & global brands.
2014
First office relocation
We expand our services to become a full stack digital marketing agency, attracting local talent and capability for end to end digital strategy, execution and campaign management. Rapid growth during this period resulting in an office relocation.
2018
Rebrand and relocation
We evolve to become Clearwater Agency, focused on providing digital transformation for Australian businesses, large and small. Committed and focused to deliver exceptional customer service and performance for clients and partners to bring their vision for their business to life. We design a new office space from scratch.
Clearwater are awarded "Best PPC Campaign" in all Asia pacific and continue to be a market leader in the Australian digital space, providing transformative results and performance for clients and partners. Clearwater continues to partner with many of Australia's most recognised brands, committed to deliver digital growth and success, servicing Australian businesses across Melbourne, Sydney, Brisbane, Perth, Adelaide and Hobart.
We'd love to hear about your plans for growth.
Speak to one of our specialists today.