Your vision coming to life through content marketing
Innovative digital channels continue to create engaging new platforms for brands to communicate directly with their consumers, leaving modern audiences hungry for streams of quality content. Content marketing campaigns embrace this market expectation, and delivers informative, entertaining, and engagement-driven pieces across a range of mediums to introduce your brand as an authority leader within your industry.
It might seem counterintuitive to offer free, valuable content, but audiences need proof to research and trust a brand before even considering doing business with them. When applied with skill, precision targeting and proper amplification, content marketing is the ultimate method to demonstrate the superiority of your offerings and answer common queries at scale for your potential customers. Our campaigns employ a balance between technical expertise and brand personalisation, drawing in and holding the attention of audiences through search engines, social media platforms, and support other marketing channels, eventually building a primed following ready to make enquiries or purchases.
If you have an online presence, it can benefit from content. Our specialists help build you the strategy, material, and amplification pathways to ensure you get the most out of it.
Content process
How we handle content
01
Content strategy
Every strong campaign is built around business objectives. Our experts take the time to understand what you are looking to achieve and build a comprehensive, results-focused strategy with the right persona development, market research, delivery schedules and distribution channels.
02
Content production
On an ongoing basis, we utilise and refine our content marketing strategy to build directed briefs of work for our dedicated team of writers, designers, social media specialists, developers and more to create engaging content for you to review. After any revisions are made, we then push the content for you across your chosen marketing channels.
03
Amplification
Once content is published, we apply proven tactics to maximise the reach and engagement of these pieces by placing them right in front of your target audiences, whether it be placing budgets behind paid ads, utilising social media secrets, or tackling other proven organic methodologies.
Types of content we help with
Content marketing can have a lot of moving parts, so let's break down this beast
The use of content strategy and content marketing can incorprate a wide variety of meanings. Let's define what it means here at Clearwater.
Blog posts
Infographics
Email content (EDM)
Data sheets & ebooks
Social media
Press releases
Video content & rich media
Landing page copywriting
Cutting through the noise
Campaigns to cement you as industry-leaders in the eyes of your audience
Content marketing is paving the future of all marketing. Brands breaking through saturated platforms with high-quality, professionally crafted content find new, cost-effective, and engaging ways to communicate the benefits of their offerings directly to potential customers searching for them.
We skilfully build campaigns across the platforms where your target audiences are frequenting, build a unique, appealing brand personality, and release content injected with unmatched creativity to place you as the industry favourite – the easy choice to solve your customer's problems or meet their pressing needs.
Clearwater content powers brands you know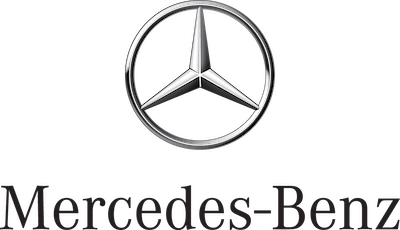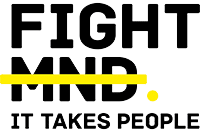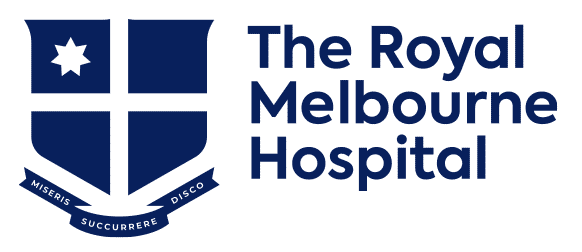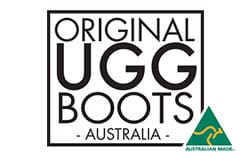 Reimagine your marketing campaigns with content by Clearwater.
Say hello to our digital marketing team about your content needs.
New to content marketing?