Award-Winning SEO Services
We turn the technical into tangible, real world results that extend far beyond the traditional search agency approach of keywords and organic search rankings. We measure our performance by the metrics that matters, the growth and success of your business.
Our bespoke approach and process ensures we align your business goals and objectives to deliver organic performance that translates into the growth and success of your business online.
Our philosophy is simple. We believe that digital success starts with a vision, a plan, and the capability and commitment of a partner that can bring it to life.
Powered by data, fuelled by passion, we are not your traditional agency. Our SEO strategists and campaign specialists in Melbourne will partner with you, providing exceptional digital capability, campaign management and performance.
Complex Simplicity
We bring the pieces together
Since our inception, our team has refined our processes to offer a streamlined customer journey that leads to success.
From initial discovery sessions where we take the time to learn the ins-and-outs of your business, objectives and brand; to developing a custom-built strategy that maximises available resources to launch your SEO campaigns; to undertaking the ongoing technical and creative actions that improves your digital presence; we leave no stone unturned, and give our clients the best chance at reaching their full potential online.
We will help you
Be found by customers and clients who need you. Create optimised content ready to engage them.
Follow targeted insights to generate more qualified leads that boost your revenue to new heights. And most importantly, get started with a free SEO strategy session from one of Melbourne's leading SEO agencies.
Dedicated SEO Specialists Working On Your Campaign
How you get to the top of search engine results pages is just as important as getting there. With committed SEO specialists who understand your business crafting your campaigns from the very start, you will build an enviable reputation and highlighted visibility of your offerings, generating a consistent stream of qualified traffic.
We are your business partners, and so apply our decades of combined experience to utilise all the capabilities available to frame your digital presence in the best light for Google & Bing's algorithms to find.
Goal-Orientated Results
Being the number one ranking site is certainly an achievement, but how does it really improve your business? Is anyone searching for the keywords you're ranking for? Are your customers? And if so, are they clicking through and being engaged by the content and user experience you make available on your website?
We cultivate comprehensive strategies that go beyond ranking strings of keywords, and instead work towards achieving the specific goals you have set for your business.
Building brand awareness in new markets, improving monthly transactions – whatever the desire, we put the plan together to make it happen.
Success starts with your vision
SEO specialists will use the term on-page to refer to elements of a website. These includes factors such content, architecture and code. Performance factors include speed, security and best practice coding for search engine visibility. These factors contribute to a strategy and are what an SEO company will work towards improving.
Content
One of the most impactful ranking factors is "content". When we talk content we are referring to areas such as quality, uniqueness, freshness, content depth and the inclusion of target keywords.
Architecture
When we explore website "architecture" we are essentially referring to how your site has been built. This includes performance factors such as speed, security (https), mobile responsiveness (smartphones & tablets). It also refers URL structure as well as best practice implementation of redirects and canonicals.
Code
This is the code/language that is used to bring web pages to life for web browsers and provide search engines the ability to understand and determine elements on a website. This includes titles, descriptions, structure and headings.
Our
Off-page
cornerstones
An SEO company will use the term off-page to refer to external factors of the website itself. These factors are typically outside the control of a webmaster, this can include backlinks. Backlinks are links pointing from one site to another.
Trust
A critical search engine optimisation element that determines organic search performance is "trust" level. These factors include domain authority (including links, shares), user engagement, referring to how website visitors engage and interact with your site. Finally, reputation, this being the authority of a website within its given market/category.
Links
When we discuss links we refer to a "link" from one website to another. The goal is to acquire links of value such as those from trusted websites. This in turn, will build domain authority.
User
This explores areas such as country and locality of a users search. User experience is a critical element here that looks at a how users interact with the site. This ties into user "intent" and how closely a page matches the intent of search queries.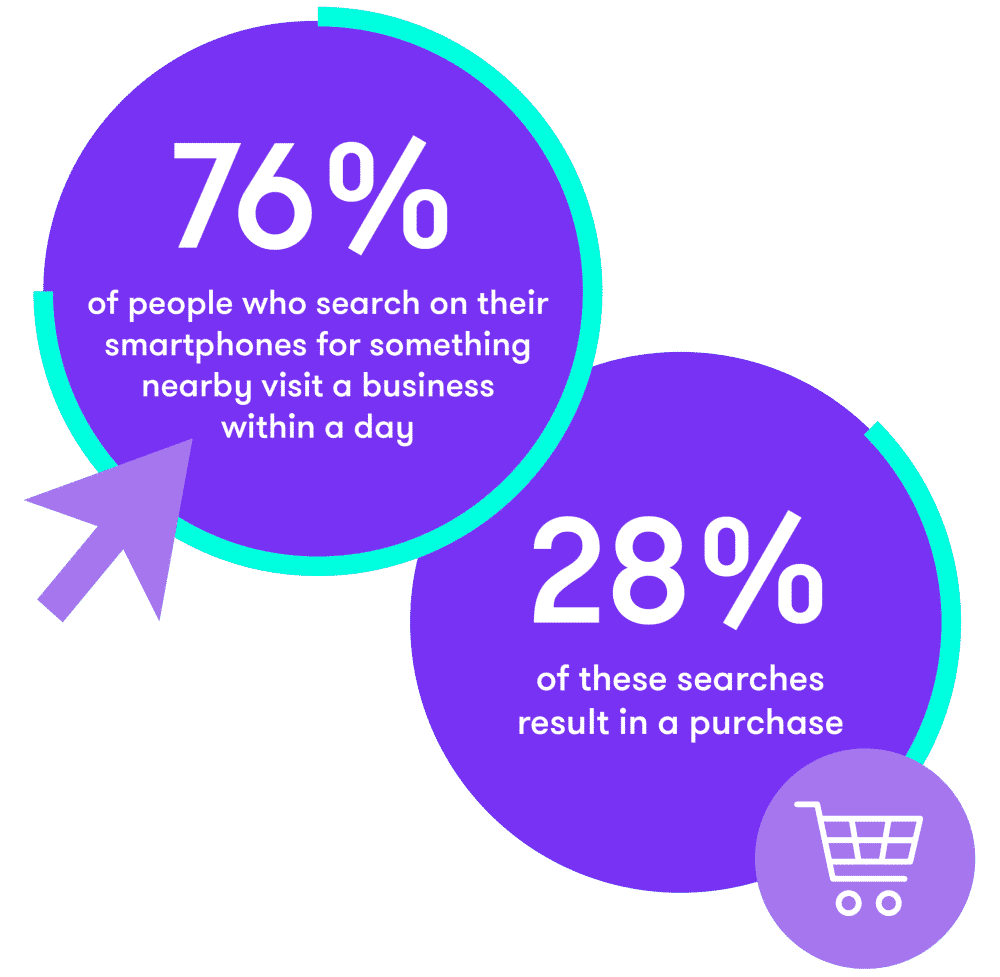 Local organic search
Unlocking the potential of local search
Did you know that 30% of all mobile searches contain a location query with 76% of users searching with their smart phones visiting a nearby business within a day? Local provides businesses with more than location based visibility. Platforms such as Google My Business allow businesses to build brand awareness, credibility and provide users with access to reviews and other critical business information via Google Maps. Don't overlook the power of local search, the reach and the opportunities it can provide to grow your business online.
Google maps is still being
underutilised
The brilliant Google My Business is a tool provided by Google to allow business owners to list their business online for free. These listings results are referred to as Google Maps. These are the results you will see for location based searches that typically appear at the top of the organic search results. Unfortunately, getting listed is only the start of the process, having your business appear for search terms is where all the work begins. Google Maps provides tailored results for users examining location of the search user to then provide business listings, location, reviews and directions. Our team will ensure that your listing and website is optimised to maximise your organic visibility, rankings and local SEO performance.
Benefits include:
Google My Business is free & improves your online visibility
Improves credibility and trustworthiness
Google My Business improves your SEO
Provides potential customers and clients reviews of your business
Helps customers gain insights to your business
Google My Business offers the ability to create a website for your business, if you don't have one
Improves website click-through rates and user engagement
Generate more leads and sales, online & offline
Optimise for voice search – 75% of all voice search results are based on the top 3 Google search results such as Google Maps
How it's done
Our SEO process
Digital success begins with understanding your business and your journey. In discovery, we learn about your business goals, objectives and brand. We go beyond keywords and rankings by creating bespoke campaigns to deliver your digital goals. As your agency, we benchmark your organic performance, identifying opportunities and core focus areas.
We will benchmark your organic search performance, business goals, discuss your challenges and pain points and develop a strategy that aligns with your core objectives. We provide a roadmap, connecting the technical into real world, practical marketing campaigns to achieve your business goals & targets.
During this stage, our organic search specialists team in Melbourne will implement & make technical changes on your website. These changes are typically changes under the hood (back end) that do not effect the design and user experience of your website. We focus on core ranking principles and follow best-practice on-site guidelines to improve organic search results.
Core principles are testing, analysing, tracking and reporting. We continually track and measure expected organic results to determine if adjustments and changes are required. With this, we provide you with clear and concise campaign reporting to measure your marketing performance and ours.
Powered by data
& fuelled by passion, we are an agency transforming Australian businesses.
Trusted by brands large & small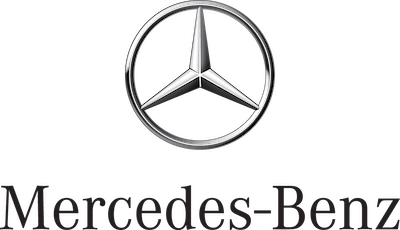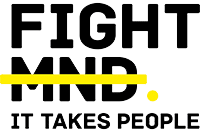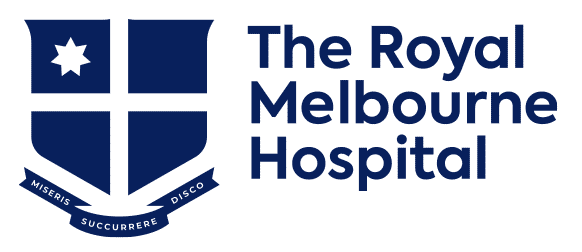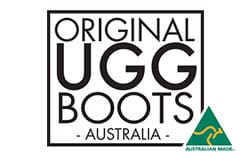 Your questions answered
Common questions
SEO case studies
Organic growth we've driven. In numbers.
+75%
increase in online bookings across 400 locations
Wilson Parking
Australia's largest car parking and vehicle storage provider.
+36%
Increase in organic traffic
Anytime Fitness
One of the world's largest health and fitness club chains.
+746%
Increase in organic traffic
Original Ugg Boots
Internationally renowned Australian ugg boot brand.
Tech Expertise
We know your tech stack
Our Melbourne team's knowledge spans wide across a diverse range of modern technologies, so no matter what you've deployed – we've got the knowhow to squeeze the most out of it.
Expect more growth and more transparency when working with Clearwater.
Get a technical audit plus a one-hour consultation with an award-winning organic search strategist.
Can't wait? We're ready to talk now.
1300 796 122