We know digital
Complex simplicity
Improve your visibility, increase your revenue.
Google shopping provides a platform to improve the visibility and accessibly of your online business. The power and benefits of the platform can help you transform your ecommerce business by providing a channel that offers marketers the ability to target their audience with "purchase" intent.
Google shopping listings offer more than traditional text based ads, consisting of images (thumbnails of products), headline, price, product rating and brand name. Moreover, these listings appear at the top of the search results providing greater visibility for your brand.
Clearwater provides campaigns that blend strategic, technical and creative flair to maximise your ROAS and boost your eCommerce revenue.
Key benefits
Why your business needs Google Shopping.
Increased qualified traffic & leads
Google remarketing provides one of the most cost effective marketing channels for your business that will lead to lower CPA, improved ROI and maximisation of your marketing budget and spend. The cost per click, impression rate and visibility for your brand can be staggering.
Higher click through rates & lower CPC
Remarketing will help improve your online conversion rates by reconnecting with an audience that has already engaged with your website, providing an effective way to reengage, reconnect and nurture them back to product or service offering.
Easier setup & management
Google remarketing provides a staggering cost effective advertising option for your business. With cheaper CPC, impressions and the ability to have your audience keep you top of mind. Remarketing can provide exceptional returns and improve your bottom line even with a modest marketing budget.
Better user experience & visual appeal
Remarketing will put your brand front and centre and top of mind for your audience, providing increased visibility and improve brand recall. This includes ads providing a reminder of a message original found/seen on your website by placed on websites across Google and partner websites.
Traffic with "purchase" intent
Connect with your audience with hyper focused targeting, providing the ability to connect and reengage at a higher rate by utilising specific audience lists with tailored and targeted messaging. Effective connectivity and alignment between users and message can dramatical improve your conversion rates and ROI.
Multiple results in search engine
Discover the benefits of remarketing with one of the most powerful tools in your marketing arsenal, retargeting abandoned cart users and customers. Speak directly to this audience and nurture them back to your website to complete their purchase/transition. Targeting users that have abandoned their shopping cart is critical for eCommerce success.
Outcomes
What does this mean for your business?
Clearwater will provide effective optimisation of all your shopping listings. We ensure that your listings are relevant to your target audience leading to a better return on ad spend, conversion rates and ultimately online sales and revenue.
Partnering with an agency can allow you to focus on your business and inject both strategic, technical and creative capability into your business and marketing campaigns in a cost effective manner.
This includes; Google Shopping account setup, feed creation and optimisation, bid management, campaign management, monitoring and comprehensive performance reporting.
Product feed optimisation
Creative product listing
Remarketing
Revenue growth
Working with leading brands like yours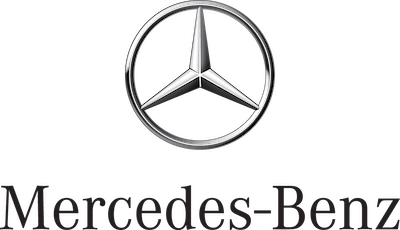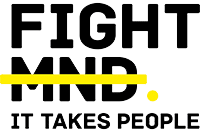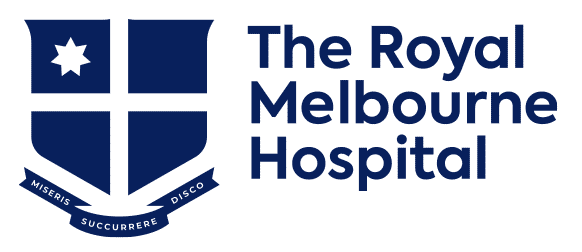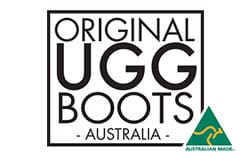 Your questions answered
Common Google Shopping questions.
Transform your Google Remarketing campaigns with Clearwater