We know remarketing
Complex simplicity
Build brand recognition and maximise your online conversions.
Google remarketing is the ability to reconnect and target an audience that has previously engaged with your website. With studies showing that up to 98% of consumers do not make a purchase during their initial visit to a brand website and over 70% of users abandoning online shopping carts, it should come as no surprise that all businesses should be utilising the power and benefits of Google Remarketing.
When done correctly, it can provide business owners with staggering benefits, including building brand awareness, improving conversion rates and maximising marketing spend and ROI.
Partnering with an agency can provide your business with strategic, tactical, creative and execution capability to ensure you maximise the benefits of this powerful marketing channel.
Key benefits
Why your business needs Google Remarketing.
Maximise marketing spend & ROI
Google remarketing provides one of the most cost effective marketing channels for your business that will lead to lower CPA, improved ROI and maximisation of your marketing budget and spend. The cost per click, impression rate and visibility for your brand can be staggering.
Improve your conversion rates
Remarketing will help improve your online conversion rates by reconnecting with an audience that has already engaged with your website, providing an effective way to reengage, reconnect and nurture them back to product or service offering.
Cost benefits & your bottom line
Google remarketing provides a staggering cost effective advertising option for your business. With cheaper CPC, impressions and the ability to have your audience keep you top of mind. Remarketing can provide exceptional returns and improve your bottom line even with a modest marketing budget.
Build brand awareness & recognition
Remarketing will put your brand front and centre and top of mind for your audience, providing increased visibility and improve brand recall. This includes ads providing a reminder of a message original found/seen on your website by placed on websites across Google and partner websites.
Hyper-focused audience targeting
Connect with your audience with hyper focused targeting, providing the ability to connect and reengage at a higher rate by utilising specific audience lists with tailored and targeted messaging. Effective connectivity and alignment between users and message can dramatical improve your conversion rates and ROI.
Abandoned shopping carts targeting
Discover the benefits of remarketing with one of the most powerful tools in your marketing arsenal, retargeting abandoned cart users and customers. Speak directly to this audience and nurture them back to your website to complete their purchase/transition. Targeting users that have abandoned their shopping cart is critical for eCommerce success.
Powerful options
Powerful ad types & options
Remarketing with the Google Ads network provides multiple creative options and ad types. These include traditional types such as text based ads as well static images, animated images and video. Some examples of the types of campaigns types you can create include;
Display remarketing
Display remarketing provides the ability to target and market those users who have visited your website by utilising the Google display network. These ads are displayed on Google or its partner websites referred to as the Google Display network. Typically, this will be in the form of banner advertising and other strategically placed ads to maximise click through rate and visibility.
Dynamic remarketing
Dynamic remarketing allows you to target users that have visited your site by remarketing with ads of content or products that are most likely to interest your audience based on what they have viewed previously on your website. This includes includes any previous product purchases, demographics and top selling products and offers.
Video remarketing
Video remarketing allows you to show personalised ads to users across platforms such as Youtube and video partner sites based on their interests and interactions with your videos or channel. This can be a very cost effective channel and provides visibility and exposure to your brand across millions of users of the network.
Join these Industry-leading brands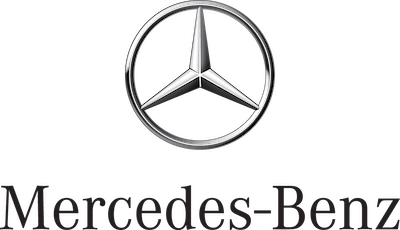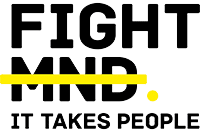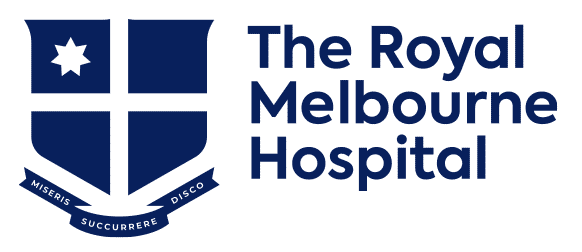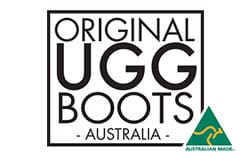 Partner with an agency that understands your business.
Clearwater will work with you to understand your business goals and objectives to create high performing, high converting and cost effective campaigns that will build brand awareness, improve conversions and keep your brand top of mind for your target audience.
Our approach brings the technical, strategic and creative elements together, providing our clients with high performing campaigns aligned to their marketing budget. We ensure that we follow best practice and that all marketing channels are integrated seamlessly into your digital marketing strategy to provide cohesive multi-channel marketing execution and management
Your questions answered
Common Google remarketing questions.
Transform your Google Remarketing campaigns with Clearwater