Begin with the end in mind
Our digital strategies yield lasting positive change
A successful digital marketing strategy requires a clear vision, a meticulously crafted plan and the capability of a specialist team that can bring it to life. Our philosophy and approach is simple; to deeply understand your business goals, objectives and translate them into an actionable strategic roadmap. This process is driven by unparalleled client communication, award-winning technical execution and campaign performance.
We are technology, platform and channel agnostic. Whether it's through organic search, paid media, social media or creating better web experiences, we bring the pieces together to create a tailored strategy for your brand that drives real business outcomes.
Your goals are our goals – however, we are instinctively driven by the metrics that matter most; the growth and persistent success of your business.
What we do:
Campaign roadmaps
Campaign audits
Consultation & management
Industry & market analysis
Customised data & analytics
Conversion rate optimisation
We start by taking a deep-dive during a discovery session in order to:
– Develop industry insight
– Analyse your customer persona
– Determine commercial goals
– Examine performance of current activities
The findings the from discovery session are mapped into a unified strategy. We plan how we'll: acquire > convert > retain and grow your customer-base.
Execution of strategy accross all relevant channels. A plan is only as good as it performs in the real-world, so we remain alert and nimble, able to pivot when required, to focus resources to maximise effectiveness.
We work tirelessly to deliver campaigns that are as far-reaching and cost-effective as possible. This involves steady conversion optimisation, multivariate testing, exploring new opportunities and provide unparalleled communication and clarity in reporting.
Clearwater's performance activities fall under three primary focus areas:
Acquisition
Finding potential customers by using the right message at the right time in the right channel.
Conversion
Customers engage in a desired interraction or purchase your product or service.
Retention & growth
Increase customer numbers, their life time value and elicit positive brand advocacy.
Path to purchase
Defining your digital marketing strategy
We are channel and platform agnostic. We understand that digital media buying and lead generation campaigns require a unique strategic and holistic approach for success. Depending on where your customers are in their journey, dictates which platforms are employed.
Our strategies have helped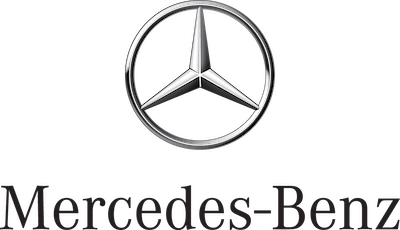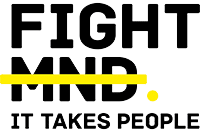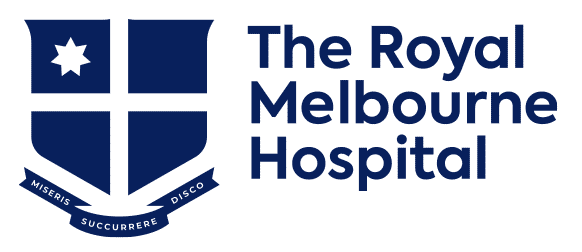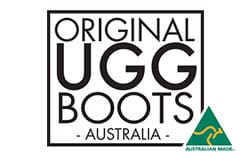 Award-winning strategy