Social media marketing built for your audience
Whether you are looking to build brand awareness, increase your customer engagement, drive more sales or acquire more customers, our social media marketing services provide end-to-end capability to help you achieve your goals.
Our campaigns will connect, captivate and engage your target audience with a data-driven focus and creativity that converts. We do this by understanding your brand, target audience and aligning each element to your goals and objectives.
Our social media advertising and management services utilise social platforms such as Facebook, Instagram, LinkedIn and channels that provide hyper targeting precision. Our bespoke and tailored approach allows us to connect with your audience with a short, medium and long term focus that align with your marketing budget and investment.
What does this mean for your brand? It provides strategic and executional capability, and an end-to-end managed service that will seamlessly integrate with your business and team.
Awards & accreditations
Paving the path to purchase
We understand your customer journey
1. Awareness: Your brand is introduced to your target audience for the first time. Building brand awareness is the process of creating this initial recognition and introduction to your brand to an entirely new audience.
2. Interest: Your target audience is aware of your brand and the goal is to build interest by cultivating and nurturing a closer relationship, familiarity and affinity to your brand.
3. Consideration: Your audience is now the decision making stage and considering whether to make a purchase or taking a specific action. In this stage, messaging moves towards a stronger and more specific call to actions.
4. Action: Your audience has taken action towards becoming a customer, client or taking a specific action. Depending on your business model, this maybe an online purchase, an enquiry form submission or arranging a meeting/appointment for your services.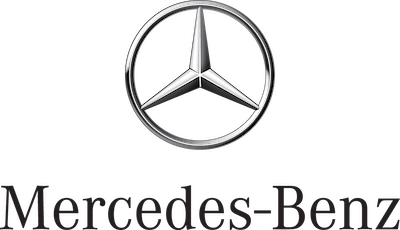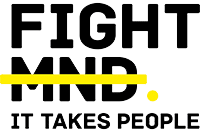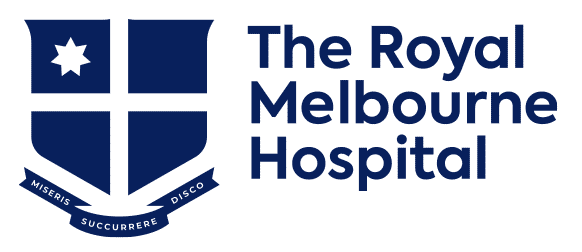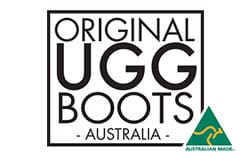 Awesome content
What can we say, we dig creating awesome content…
Awesome content
What can we say, we dig creating awesome content…
Mustela – Facebook Engagement Post
Our content creation team produced this stop-motion animated gif to celebrate Easter, using the brand's key ingredient and unique product selling point as the inspiration.
Collarts – Snapchat Video Ad
As one of the first Australian agencies to utilise Snapchat's new self-serve advertising platform, we created video ads for all Collarts courses to optimise views and brand awareness, with a pre-populated form fill at the swipe up action to encourage conversions.
University of Melbourne – Facebook Canvas Ad
This Facebook ad was created for University of Melbourne and is optimised for website traffic. The aim of the canvas is to showcase a series of blog content The University created to promote their new online course.
The canvas landing page provides an opportunity for target student demographic to read an article of their choice and convert as a lead on the end landing page.
Social tech stack
We work with all your social tech
Our social media specialist team's knowledge spans wide across a diverse range of social mediums, applications and reporting channels. And if it's something out of left field - we'll learn it
Expect more growth and more transparency when working with Clearwater.
Get a technical SEO audit plus a 30 minute consultation with an award-winning organic search strategist.
Can't wait? We're ready to talk now.
1300 796 122
Social questions answered
Common questions we get