Award-Winning SEO Services
While another SEO agency in Sydney may promise business transformation through their campaigns and strategies, Clearwater delivers. Our extensive history and understanding of SEO's ever-evolving best practice allows us to create tailored, high-performing solutions for clients in a range of industries and niches.
It is through this transparent, well-structured and successful approach of continued hard work that we have become one of the best digital marketing companies in the nation.
Beginning with understanding your specific needs and aspirations, we progress to look at what resources we need to allocate over long-term process to ensure the growth you're after.
Backed by data and campaigns centred on real-world results, we combine approaches such as targeted keyword research, on-page and off-page optimisation, outreach, and professionally written web copy designed to convert visitors to maximise the return on investment for our local, national and international clients.
Recent awards & accreditations
How We Roll
Since our inception, our team has refined our processes to offer a streamlined customer journey that leads to success.
From initial discovery sessions where we take the time to learn the ins-and-outs of your business, objectives and brand; to developing a custom-built strategy that maximises available resources to launch your SEO campaigns; to undertaking the ongoing technical and creative actions that improves your digital presence; we leave no stone unturned, and give our clients the best chance at reaching their full potential online.
We will help you
Be found by customers and clients who need you. Create optimised content ready to engage them.
Follow targeted insights to generate more qualified leads that boost your revenue to new heights. And most importantly, get started with a free SEO strategy session from one of Sydney's leading SEO companies.
Dedicated SEO Specialists Working On Your Campaign
How you get to the top of search engine results pages is just as important as getting there. With committed SEO specialists who understand your business crafting your campaigns from the very start, you will build an enviable reputation and highlighted visibility of your offerings, generating a consistent stream of qualified traffic.
We are your business partners, and so apply our decades of combined experience to utilise all the capabilities available to frame your digital presence in the best light for Google & Bing's algorithms to find.
Goal-Orientated Results
Being the number one ranking site is certainly an achievement, but how does it really improve your business? Is anyone searching for the keywords you're ranking for? Are your customers? And if so, are they clicking through and being engaged by the content and user experience you make available on your website?
We cultivate comprehensive strategies that go beyond ranking strings of keywords, and instead work towards achieving the specific goals you have set for your business.
Building brand awareness in new markets, improving monthly transactions – whatever the desire, we put the plan together to make it happen.
Our SEO Sydney services include
Thousands of complicated analytics and vanity metrics are available within your SEO campaign, but does that really help you gauge success?
Google My Business Optimisation
Another way to maximise your local operations is to utilise Google My Business. Being at the top map listings will bring more awareness to your business as you occupy more real estate on search results pages.
Successful eCommerce stores own their digital landscape. Well-structured eCommerce SEO campaigns help brands explode revenue figures by creating a streamlined sales funnel from initial brand awareness, to engagement, to repeated conversions.
National organisations can struggle reaching their audiences in every corner of the nation. Our national SEO strategies help you cu
How it's done
Our SEO process
Digital success begins with understanding your business and your journey. In discovery, we learn about your business goals, objectives and brand. We go beyond keywords and rankings by creating bespoke campaigns to deliver your digital goals. As your SEO agency, we benchmark your SEO and organic performance, identifying opportunities and core focus areas.
We will benchmark your organic search performance, business goals, discuss your challenges and pain points and develop a strategy that aligns with your core objectives. We provide a roadmap, connecting the technical into real world, practical marketing campaigns to achieve your business goals & targets.
During this stage, our organic search specialists team will implement & make technical changes on your website. These changes are typically changes under the hood (back end) that do not effect the design and user experience of your website. We focus on core ranking principles and follow best-practice on-site guidelines to improve organic search results.
Core principles are testing, analysing, tracking and reporting. We continually track and measure expected organic results to determine if adjustments and changes are required. With this, we provide you with clear and concise campaign reporting to measure your marketing performance and ours.
Powered by data
& fuelled by passion, we are an agency transforming Australian businesses, large & small.
Trusted by Australian brands large & small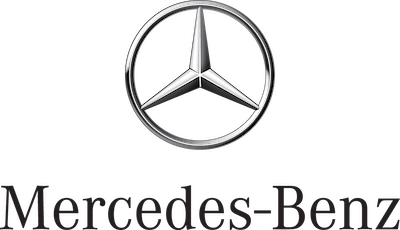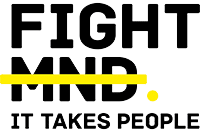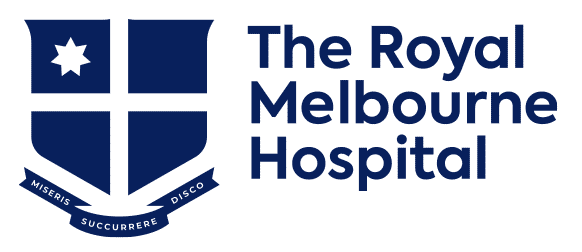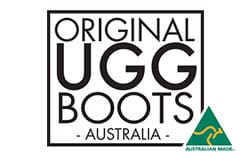 Client testimonials
We get unrivalled SEO results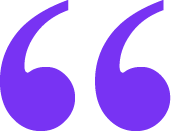 Our future is bright and we can't wait to continue to work with Clearwater
- Peita Otterbach
Operations Manager - Albatross Pools
Clearwater has literally doubled my business and it's absolutely unbelievable
- Don Jenkins
Owner - Granicrete Australia
SEO has been the biggest challenge for the company. The performance of the ecommerce store has been excellent, we've got more sales coming in daily
- Paul Schiff
CEO - Angel Extensions
Expect more growth and more transparency when working with Clearwater.
Get a technical SEO audit plus a one-hour consultation with an award-winning organic search strategist.
Can't wait? We're ready to talk now.
1300 796 122