Growing a leading Australian SaaS company & tapping into a hungry USA market.
Background
FoodStorm is an innovative Melbourne-based catering software-as-a-service provider.
Providing uniquely positioned solutions to food service businesses of all sizes, FoodStorm helps deliver, drive growth and create efficiencies within catering providers.
FoodStorm partnered with Clearwater with the aim to drive new business growth, especially through software demo bookings and product enquiries via the FoodStorm website. Another clear goal to build on was FoodStorm's already successful presence in Australia by driving growth in the US Market.
Search Engine Optimisation
Google search ads
Google display ads
Microsoft search ads
UX and landing page design
Increase lead enquiries by 50% in first half 2021 vs 2020
Increase qualified organic traffic from the USA by 50%
Increase total new website visitors from the USA by 50%
Develop deep understanding of customer persona to improve user-engagement and brand
Increase organic search awareness in key segments through expanded keyword targeting and regular blog content
Redesign landing page experiences to increase conversion rates
61% increase in new enquiries PoP
124% increase in qualified Organic Traffic from the US PoP
265% increase in total new website visitors from the US PoP
As a growing business, we needed an agency to help understand our goals, collaborate on our tactics and provide their own industry expertise to help us achieve the results we were after. Clearwater has done all this and more.
Melissa Brick
Marketing Manager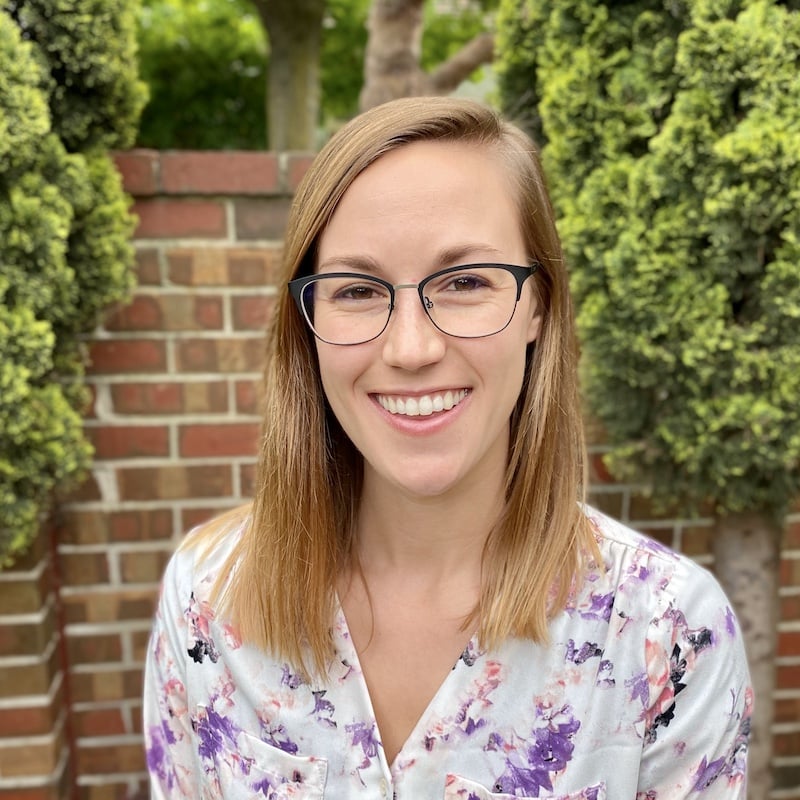 Key results
USA WEBSITE VISITORS
+265%
increase of total visitors PoP
USA ORGANIC TRAFFIC
+124%
increase in qualified traffic PoP
RESULTING IN
+61%
increase in new enquiries PoP
Like to work with us? Reach out below to see how we can help.
Speak with one of our digital marketing specialists today.